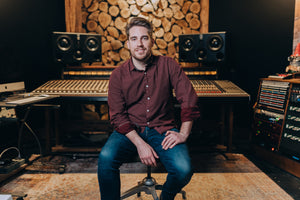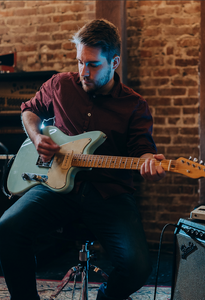 About Me
My name is Steve Kinney. I am a producer and cinematographer based in Nashville.
My experience in recording spans over the last 12 years. I had the opportunity to intern at Ben Folds Studio in 2010 and mentored under Steve Bishir who is a 5 time Grammy award winner and has mixed over 100 number one singles. 
My productions have hit no.1 on Australian Country Music Charts and have been streamed over a million times.
What I do:
• Audio & Music Video Production
• Mixing & Mastering
Work with me email: stevekinney.one43@gmail.com
I love sharing my knowledge on all things Audio on Youtube, check out my channel!

YOUTUBE CHANNEL